Corporate Venue Hire Sydney
Looking to host an event or function? Our venue is ideal for your next corporate or social event, product launch, christmas party or birthday celebration. This modern warehouse style venue gives you the freedom to make it your own. Our locations are conveniently close to the Sydney CBD.
Private bar space, Miscreants Cafe holds up to 120pp Cocktail, 70pp Theatre, & Banquet 20pp

Full bar plus catering options. Packages available upon request
Equipt with private breakout rooms for meetings & presentations
Close to Redfern and Green Square train stations
Access these coworking facilities when hosting an event
On top of your dedicated desk, take advantage of our unique facilities.
Meeting Rooms
Book a room to catch up with your team or to present to a client. Meeting room capacities from 8 to 25 people.
Kitchen & Breakout Area
Our kitchens and breakout areas come with everything you need to make a gourmet meal and to relax during the work day.
Catering & Hospitality Staff
Our full bar has catering packages available upon request with on-site catering staff. Book a call with our event manager to discuss the different options available.
Projector & LCD TVs
To help cater for your event, we can also provide projectors or LCD TVs to showcase your presentations
Onsite parking and access from train stations
Printing facilities and scanning facilities onsite
Go to regular networking and social events
Dedicated fibre line for high speed WiFi
Strict health measures and daily cleaning
Separate storage and showrooms available to rent
Previous Events at Workit Spaces
Dedicated desks suited to individuals and businesses
Dedicated desks are suitable for most individuals and smaller businesses.
Individuals, Freelancers and Sole Traders
If you're an individual, freelancer or sole trader, dedicated desks are ideal if you need an affordable and personal space to work.
Small Businesses
No matter what industry your small business is in, our dedicated desks are the perfect option for teams looking for an open space. Seat your team together in a group of desks.
eCommerce Businesses
If you're an eCommerce business with one of our showroom and storage spaces, or you have your own, a dedicated desk is a great way to keep your work space separate.
Dedicated desks available at these Sydney locations
You'll find dedicated desks available at all our locations.
Mandible St, Alexandria
We launched the very first eCommerce Hub in Sydney on Mandible St, Alexandria. Easy access from Redern and Green Square stations. Includes showrooms and storage, serviced offices, dedicated desks, virtual offices, a meeting room and photography studio.
Bourke Rd, Alexandria
Our latest eCommerce Hub on Bourke Rd, Alexandria has showrooms and storage, serviced offices, dedicated desks, virtual offices, a meeting room, photography studio, cafe, bar and distillery. Easy access from Redern and Green Square stations. 
Book a call now
Ask questions about the space or book in a tour to discuss your needs in-person.
Join our thriving Workit members
We're trusted by some of the best global and local businesses.








Our other coworking space options
Are dedicated desks not quite right for you?  See what else is on offer.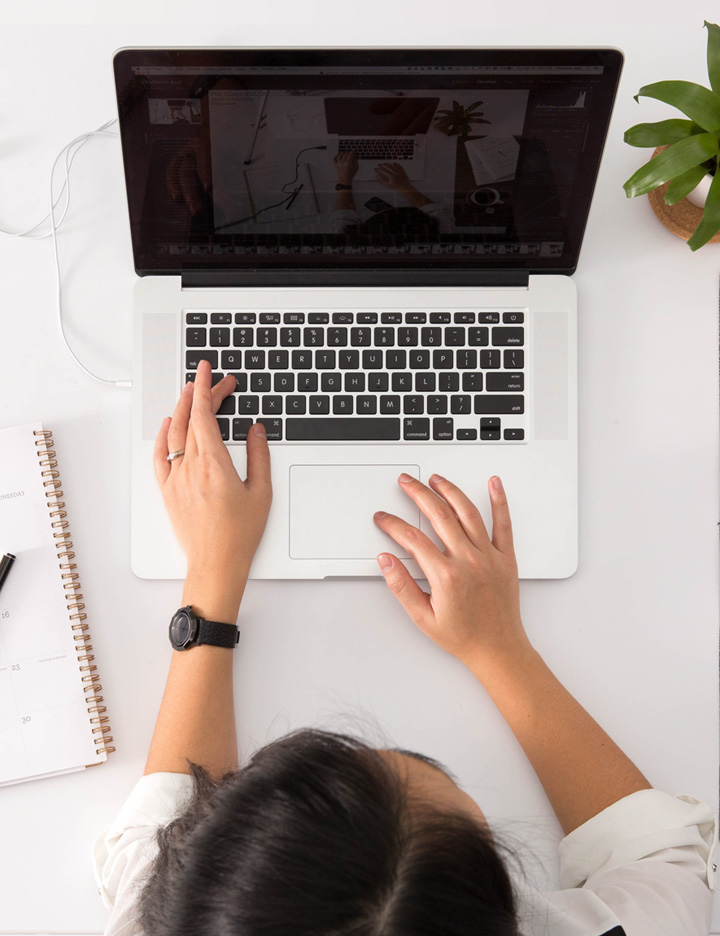 Virtual Offices
Not ready for a full-time physical space? From $65/month, use our premium, Sydney address for your business, and get 4 to 16 hours/month of access to our physical spaces.
Serviced Offices
From $105/week/person, we provide secure, serviced office spaces with a view. Perfect for both individuals and companies with 1 to 200 employees.
Showrooms and Storage
From $150/week, we provide secure showroom and storage spaces. Showcase your products, use it for storage and warehousing, or turn it into office space.
About
Learn more about the Workit Spaces story and our co-founders.
Blog
Read articles about eCommerce, running a business and more.
Gallery
Visit our photo gallery to get a better feel of our coworking spaces.
COVID Reality
Our COVID Reality videos show the experiences of Workit businesses.
Our Women
Hear from the Women of Workit and their diverse experiences in our hub.