Showroom, Warehouse & Storage Space for Rent
Our spaces give you the flexibility to make your showroom whatever you want. Showcase your products, use it for storage and warehousing, turn it into office space, or do a mix of these options.
Showrooms range from 15sqm to 150sqm
Secure warehouse and storage facilities range from 10sqm to 150sqm
Can be used for office and storage space
Design your space to suit your style, processes and logistics
Filled with natural light
Locations in Alexandria, close to Redfern and Green Square train stations
Access these coworking facilities with a storage space
On top of your showroom or storage space, take advantage of our unique facilities.
Meeting Rooms
Book a room to catch up with your team or to present to a client. Meeting room capacities from 7 to 50 people. Members get free access to the space.
Photography Studios
Our photography studios come with a large cyclorama and a product cyclorama. Members get free access to the space.
Goods In and Out Stations
Couriers pick up your packages at our onsite, hands-free shipping station daily. Plus, save up to 30% on shipping with us.
Kitchen and Breakout Area
Our kitchens and breakout areas come with everything you need to make a gourmet meal or to relax during the work day.
Onsite parking and access from train stations
Loading docks and easy-to-use walkie stackers
Printing facilities and scanning facilities onsite
Our reception support available 9 to 5 weekdays
Dedicated fibre line for high speed WiFi
Strict health measures and daily cleaning
SKUtopia by Workit
4PL services including eCommerce order fulfillment and integrated software.
Agency by Workit
In-house digital marketing agency specialising in Facebook and Google Ads.
CFO by Workit
Accounting and tax, business planning, and bookkeeping services in-house.
Shipping Rates & Couriers
Great savings for your business
Save $$$ on Shipping
Save up to 40% on shipping with our aggregated shipping from all our facilities. We have negotiated with couriers to offer highly discounted prices for our clients
Quick Shipping
We ensure that all couriers come at least once to twice a day. This makes sure that our clients' orders are picked instantly by the couriers, once ready to be shipped
SKUtopia order management
SKUtopia, our order management, inventory management & shipping management can help you save costs, time & streamlined your entire fulfillment process. Best of all, this is part of your membership at Workit Spaces
Goods in & Goods Out Stations
Our goods in & goods out station allows you to organise your packages simply by having dedicated areas for you to sort shipments. Never have to wait again for a courier again
High Security
Our spaces have high-end security video recording with bio-metric security on each of the entrances of the building.
Community Benefits
Being part of Workit Spaces, gives you access to heaps of benefits like pallet jacks, forklift, photography studio, podcast studio, high speed internet & more!
Storage space to rent at these Sydney locations
You'll find showrooms and storage at our eCommerce Hubs.
Mandible St, Alexandria
We launched the very first eCommerce Hub in Sydney on Mandible St, Alexandria. Easy access from Redern and Green Square stations. Includes showrooms and storage, serviced offices, dedicated desks, virtual offices, a meeting room and photography studio.
Bourke Rd, Alexandria
Our latest eCommerce Hub on Bourke Rd, Alexandria has showrooms and storage, serviced offices, dedicated desks, virtual offices, a meeting room, photography studio, cafe, bar and distillery. Easy access from Redern and Green Square stations.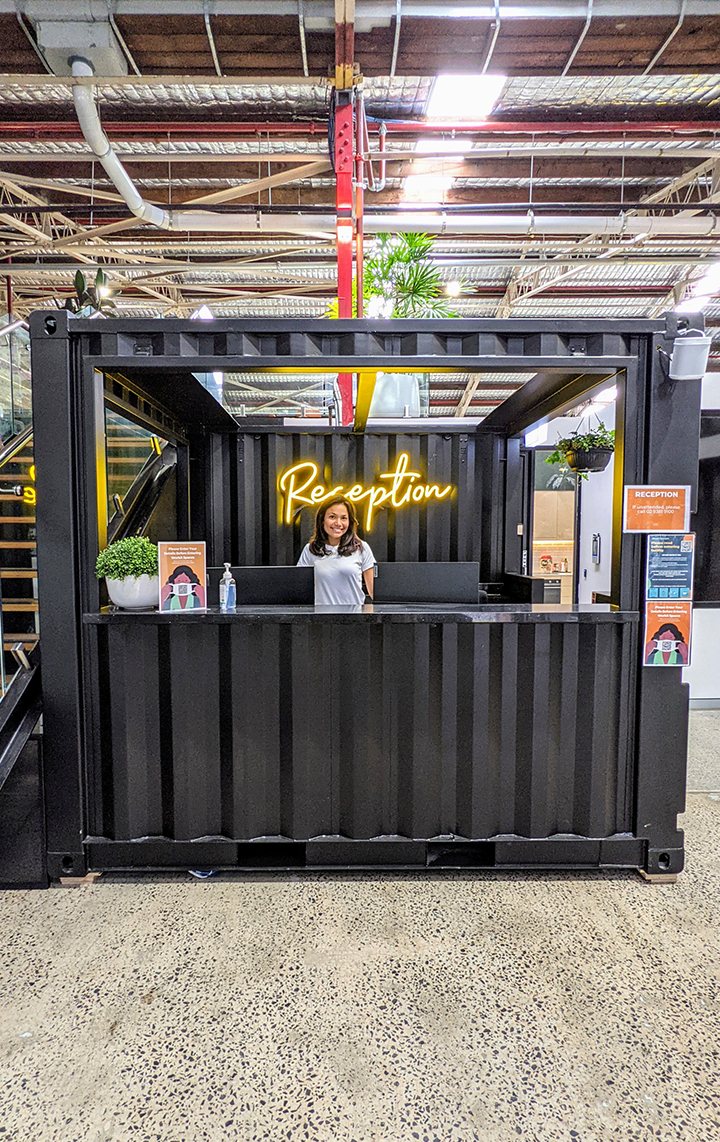 Book a call now
Ask questions about the space or book in a tour to discuss your needs in-person.
Join our thriving Workit members
We're trusted by some of the best global and local businesses.








Our other coworking space options
Are showrooms and storage not quite right for you?  See what else is on offer.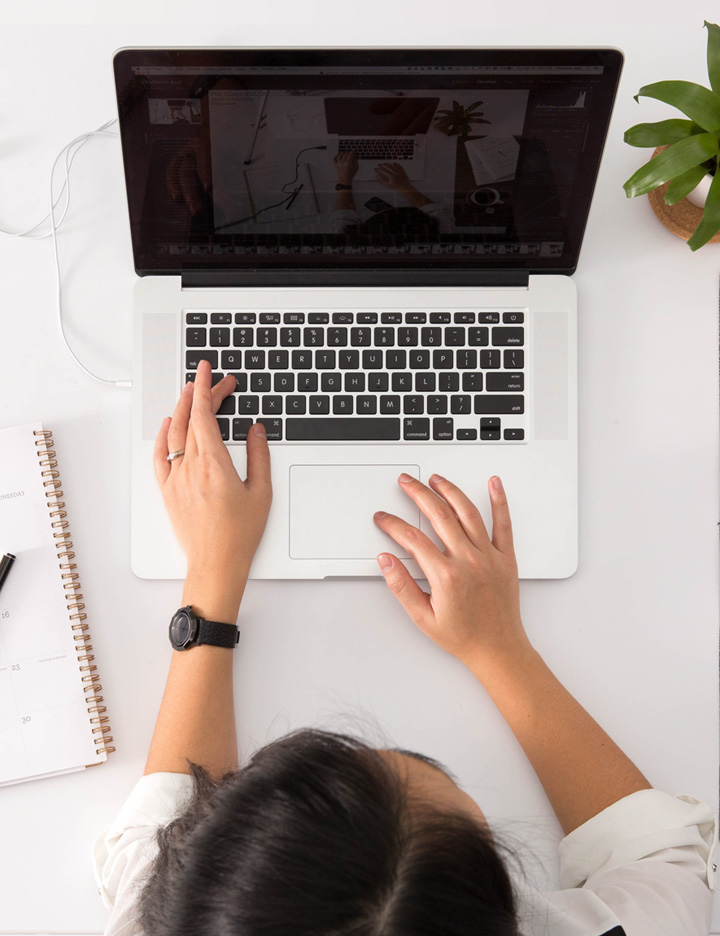 Virtual Offices
Not ready for a full-time physical space? From $65/month, use our premium, Sydney address for your business, and get 4 to 16 hours/month of access to our physical spaces.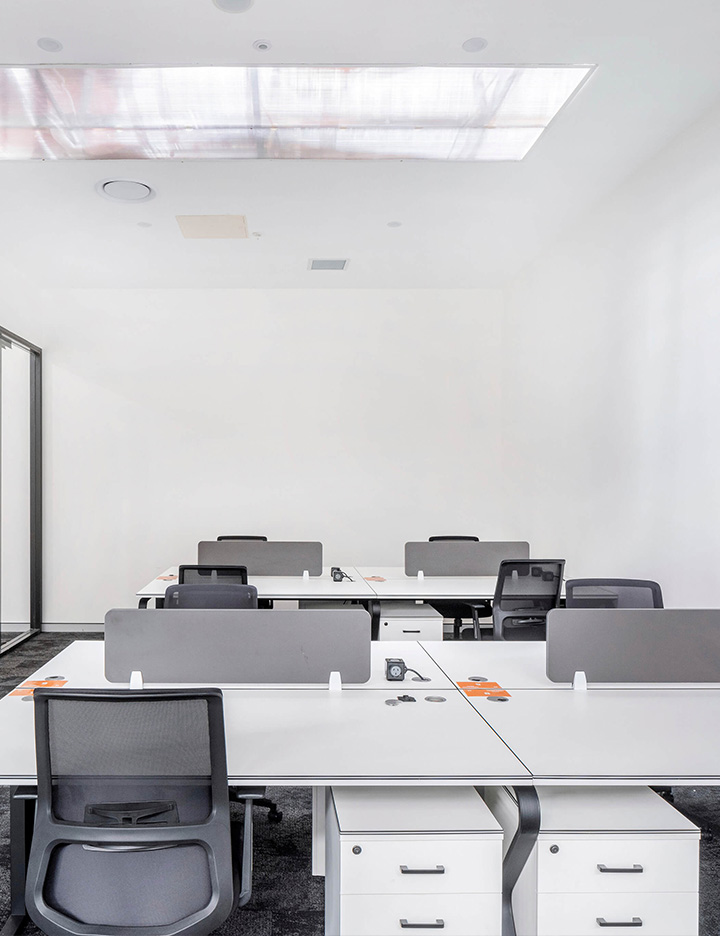 Dedicated Desks
From $95/week, our dedicated desks come with an ergonomic chair. You don't have to share the space without anyone else, meaning you can make the space your own.
Serviced Offices
From $105/week/person, we provide secure, serviced office spaces with a view. Perfect for both individuals and companies with 1 to 200 employees.
About
Learn more about the Workit Spaces story and our co-founders.
Blog
Read articles about eCommerce, running a business and more.
Gallery
Visit our photo gallery to get a better feel of our coworking spaces.
COVID Reality
Our COVID Reality videos show the experiences of Workit businesses.
Our Women
Hear from the Women of Workit and their diverse experiences in our hub.