Non-Member Booking
Not a member of Workit Spaces? You can still get access to our services.
Select from one of our three locations across Alexandria, Sydney.
Se
Workit @ Bourke Road
The newest Workit Spaces eCommerce Hub is located in Alexandria, Sydney on the corner of Bourke Rd and Huntley St.
Our Bourke Road Hub offers:
Meeting rooms with 65″ TV screen and video conferencing
Photography studio with onsite camera hire available from our Mandible St. location
Product cyclorama and content creation studio
Location: Unit A1/35 – 39 Bourke Rd, Alexandria, NSW 2015
Workit @ Mandible Street
Our very first eCommerce Hub in Sydney is located on Mandible St. Alexandria. An easy, 4-minute walk from Green Square station or a quick bus from Redfern station. Find a range of cafes and other shops nearby.
Our Mandible Street Hub offers:
Photography studio
Product cyclorama
Co-working and dedicated sesk spaces
Location: Unit B1/13 – 21 Mandible St, Alexandria NSW 2015
Workit @ Power Avenue
Our second eCommerce Hub in Sydney, Alexandria. It's an easy walk or bus ride from Redfern and Green Sqaure stations.
Our Power Avenue Hub offers: 
Meeting rooms with 65″ TV screen and built-in video conferencing systems
These spaces are free for Workit members
Get free access to our meeting rooms and photography studios by becoming a Workit member.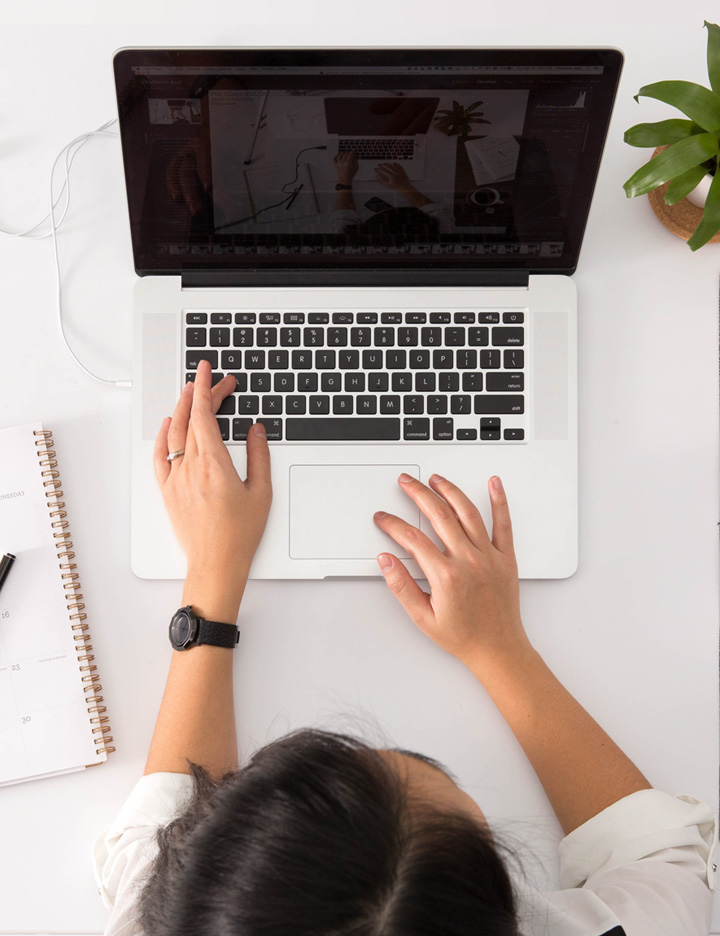 Virtual Offices
Don't want a full-time physical space? From $65/month, use our  address for your business, and get 4 to 16 hours/month of access to our physical spaces.
Dedicated Desks
From $95/week, our dedicated desks come with an ergonomic chair. You don't have to share the space, meaning you can make it your own.
Serviced Offices
From $105/week/person, we provide secure, serviced office spaces with a view. Perfect for both individuals and companies with 1 to 200 employees.
Showrooms and Storage
From $150/week, we provide secure showroom and storage. Showcase products, store products, or use as office space.
Book in a tour now
Interested in joining our space? Book a tour and discuss your needs.
Join our thriving Workit members
We're trusted by some of the best global and local businesses.





About
Learn more about the Workit Spaces story and our co-founders.
Blog
Read articles about eCommerce, running a business and more.
Gallery
Visit our photo gallery to get a better feel of our coworking spaces.
COVID Reality
Our COVID Reality videos show the experiences of Workit businesses.
Our Women
Hear from the Women of Workit and their diverse experiences in our hub.